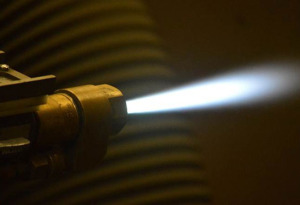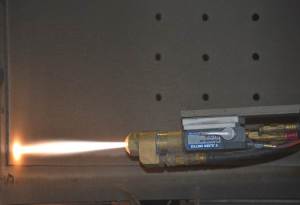 HVOF Coatings for Wear and Corrosion Resistance
– Application Specific – Engineered Coatings
– Particle speeds in excess of Mach 5
– High Speeds create coatings with very low porosity and very high density.
Average Porosity <1%.
Low Porosity, denser coatings provide excellent wear and protection for base metal.
– Flexible 6-axis ABB robot for consistently ultra-high quality coatings.
World Class HVOF Tungsten Carbide Coatings
– Hardness of 71Rc-72Rc
Coating contains particles of Tungsten Carbide exceeding 80 Rc
– Less than 1% Porosity (High Density)
– 10,000+ psi Bond Strength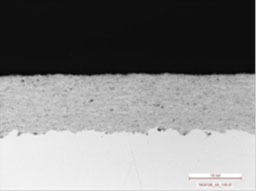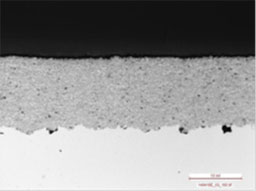 Ability to spray most any metals that are available in powder form to protect your new or repair/rebuild your worn parts:
– Tungsten Carbide
– Chrome Carbide
– Stellite
– 400 Stainless Steel
– 300 Stainless Steel
– Many Others for Wear and Corrosion Resistance
HVOF Videos
TWAS Videos
Twin Wire Arc Spray (TWAS)
Back to HIC Page
Contact Us