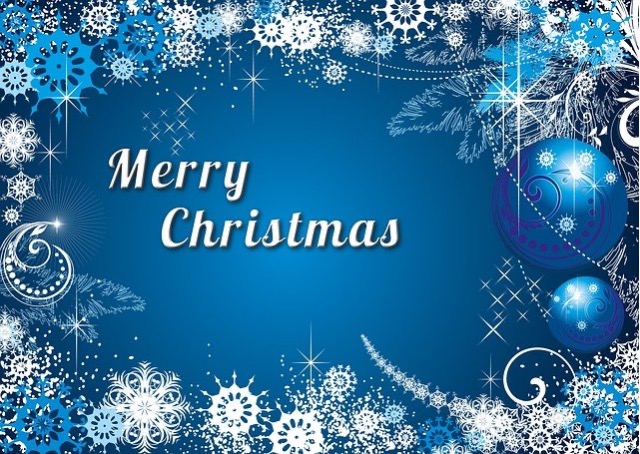 It's hard to believe Christmas is upon us again and the end of another year.
We are grateful for our employees who have made it possible for Hausner Hard Chrome to continue to take care of our customers even while dealing with many challenges. We are so thankful for you and your dedication to HHC, each other and our customers.
We also like to take time at the end of every year to reflect on how the Lord has blessed us as we celebrate the season of Christmas. The message of Christmas is one that offers hope, purpose, peace and joy beyond what this world can offer. Luke 2:11 in the Word of God, the Bible says "For unto you is born…. a Savior, who is Christ the Lord". It is our prayer for each of you that you will seek to know the risen savior Jesus as we experience His love, peace and the joy that is celebrated during the Christmas season!
Hausner Hard Chrome wishes to extend the warmest greetings to you and your family.
Merry Christmas and our prayer for a blessed new year for you and your family!
Dave Hausner
Jeff Hausner